PMC's Partners and Affiliations
Below you can find a list of prominent PMC partners, affiliations, and franchised institutes. We offer various partnership offers ranging from the use of our training manuals to the adoption of all our training resources along with assessment and certification services.
Please do not hesitate to contact us, if you are currently serving the Montessori community in any way, and intend to venture into any kind of partnership with PMC. 
A well-reputed Online Montessori Training Institute, situated in Woodbridge, VA, USA
(Montitute is one of our international sister concerns)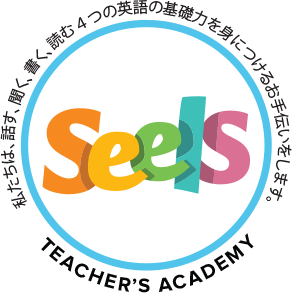 Seels is an institute located in Japan for training English and Montessori teachers.
(Seels is a franchisee of PMC in Tokyo)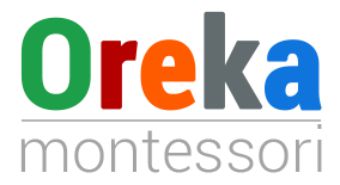 Oreka Montessori is a Montessori training facility in Vietnam.
(Oreka Montessori is the franchised partner in Vietnam)