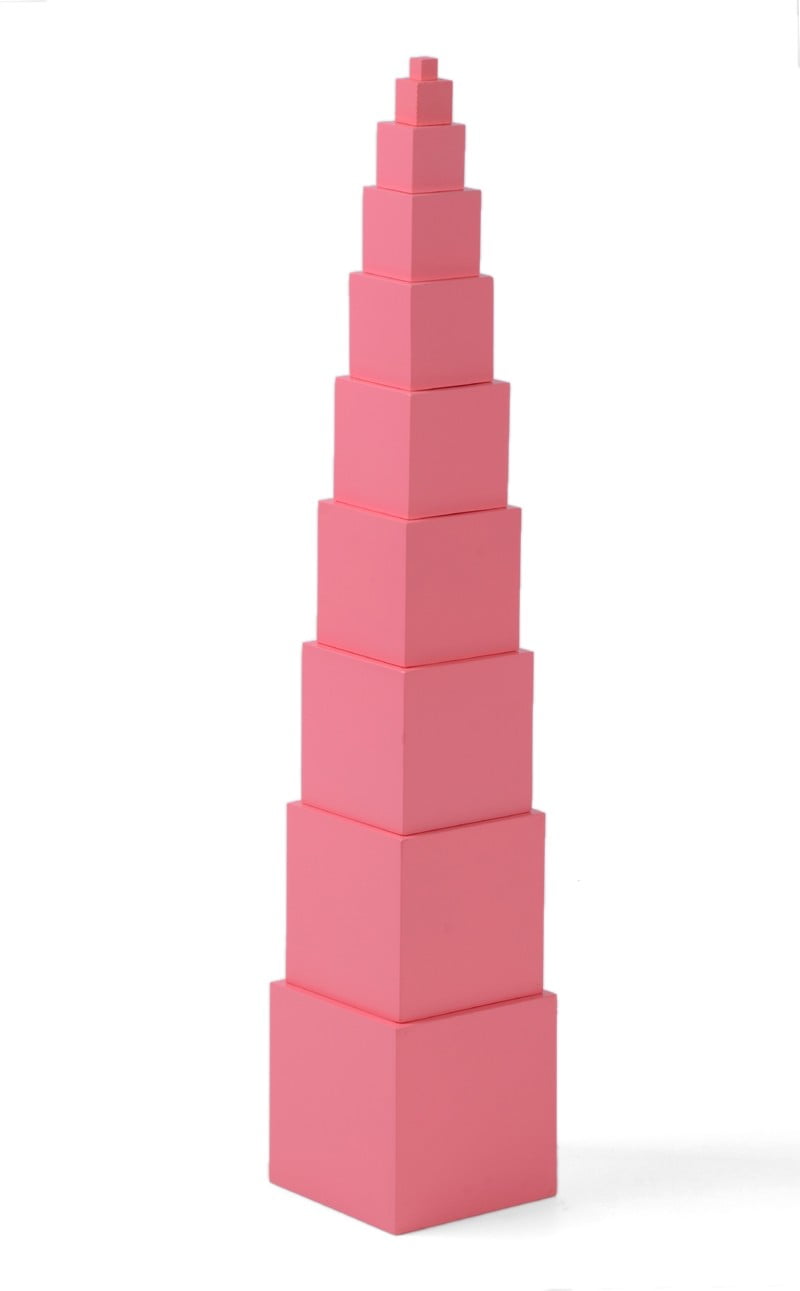 PMC Montessori Materials Store
Buy Premium Quality Montessori Materials Online or Offline
Pakistan Montessori Council (PMC) brings you the first online Montessori materials store in Pakistan. Now you can simply browse through material categories below and buy any Montessori material with just a click of a button.
We understand that the quality and scientific accuracy of Montessori materials are vital for the establishment of Montessori concept of prepared environment in the classroom. Hence, our Montessori materials and classroom apparatuses are superior in quality and durability. We ensure that the Montessori materials are accurate in dimensions and attractive for the young viewer.
Premium quality natural raw materials are used. Our experts carefully select each raw material ensuring non-toxicity and safety. Similarly state-of-the-art machinery and manufacturing processes ensure matchless quality and durability.
Each of our product is a master-piece and seems like paying tribute to its inventor Dr. Maria Montessori. Maria Montessori believed that the materials themselves should invite activity. Moreover, the materials are self-correcting. When a piece does not fit or is left over, the child easily perceives the error. There is no need for adult "correction." The child is able to solve problems independently, building self-confidence, analytical thinking, and the satisfaction that comes from accomplishment. Therefore, quality and appropriateness of the materials matter greatly.
The salient features of PMC's Montessori apparatus include, but not limited to;
– Superior in Quality
– Non-Toxic
– Durable
– Cost Effective
– Scientifically Accurate in Dimensions
Download catalogue and rate list for offline order, or browse through the links below to order online.
Download Catalogue   Download Rate List