OUR MONTESSORI SERVICES
We offer Online Montessori Training Programs, School Affiliation and Montessori Materials
---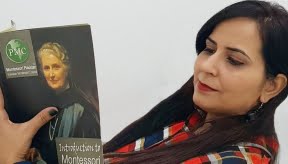 Most importantly, choose to learn either online or offline from the convenience of your home. Upon enrollment you get premium quality training manuals. Moreover, you get access to our online learning system and videos. Furthermore, you get 20 Days Free Montessori Workshops and online tutors. Read more...
These life changing events are offered free to our Distance Montessori Diploma Students. They provide one to on interaction with trainers and hands-on practice with materials. Apart from our diploma students, any interested candidate may join these events against a nominal fee. Read more...
PMC aims to promote Montessori system in Pakistan. We believe that this is only possible with the collaboration and participation of Montessori schools and passionate individuals. Therefore, we support our affiliated schools with expert Montessori advice, staff, resources and Montessori training programs. Read more...
Now, you can buy exceptional quality Montessori classroom materials with just a click. Firstly, our materials are manufactured with extreme care with high grade non toxic raw-materials, using state of the art machinery. We ensure that each material accurate in dimensions, durable, non-toxic and highly attractive. Buy Now...
OUR ONLINE MONTESSORI TRAINING COURSES
We have build awesome Montessori courses for your learning
---
OUR MONTESSORI TRAINING WORKSHOPS
Recognized as Life Changing Events
---
THE BEST ONLINE MONTESSORI COURSES
Be your own Boss
---
You will find our Training Manuals, Videos, Online Learning Management System and Support better than any other Montessori institute in the world...
OUR TRAINERS
Learn from world's best Instructors
---
SAJJAD AHMED RAZI
Managing Director

ROSHNI NAZ
Master Trainer

FARAZ QAMAR
Master Trainer

IRFAN ARIF
Master Trainer

SAIMA IRFAN
Director Students' Affairs
MADIHA NAZ
Student Counselor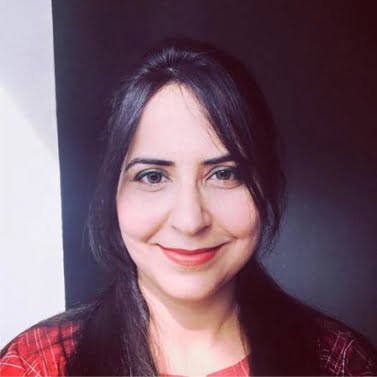 HUMERA FAROOQ
Master Trainer (Online Studies)
SEHRISH ARIF
Master Trainer (Online Studies)
HAPPY MONTESSORI TRAINEES & GRADUATES
See what our students say about us on Facebook
---